Directory
---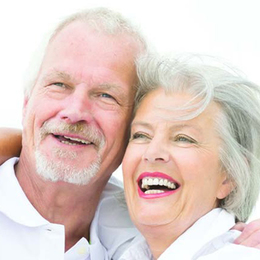 As seniors in South Jersey prepare to enjoy their golden years, they need look no further than the surrounding area.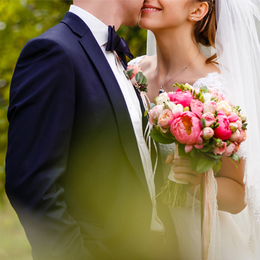 South Jersey is full of experienced vendors, venues and more to help take the burden off the happy couple and let them focus on what really matters.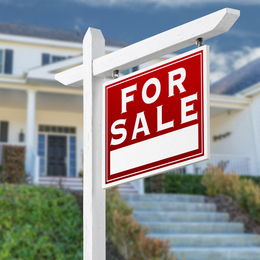 This list of leading real estate professionals in our area is full of folks who go the extra mile to find you the home of your dreams while avoiding all the nightmares along the way.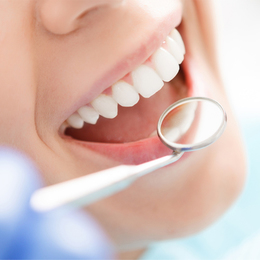 When it comes to various areas of dental care, South Jersey has the finest dentists around.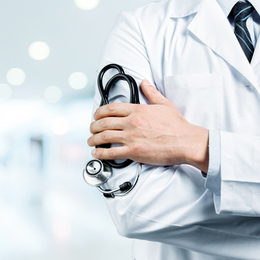 Your guide to great health care providers in the South Jersey area.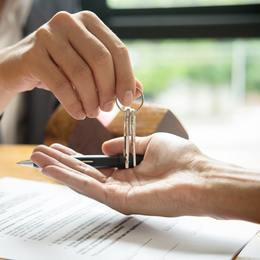 Your guide to great realtors assisting buyers and sellers in the South Jersey area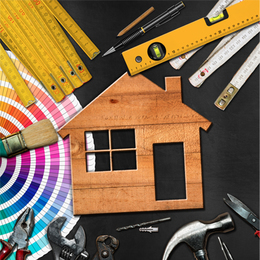 Your guide to making your home better in South Jersey.