Health + Beauty
---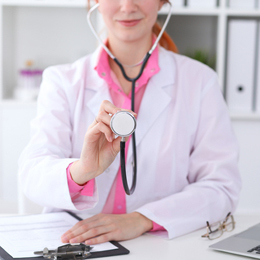 A guide to women's health providers across South Jersey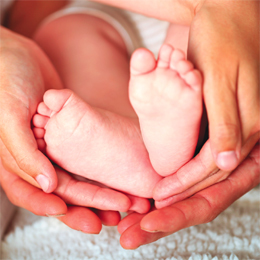 The most important message for couples struggling with infertility: you are not alone

In honor of National Autism Awareness Month in April, supporters took to the mat at Life Time Fitness in Mount Laurel, where yoga instructor Lisa Gonzalez led a LifePower Yoga sensory-friendly class,...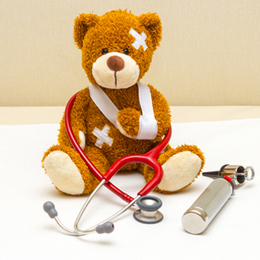 118 leading physicians providing the utmost in child care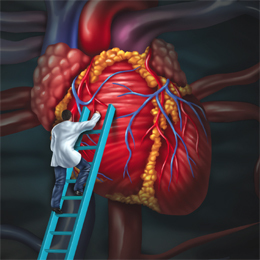 When it comes to strokes and heart attacks, it's important to know the facts.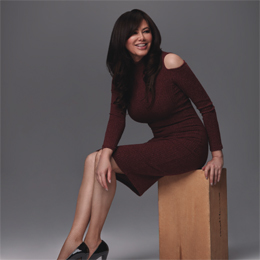 The latest winter fashion showcased by four local television newswomen who know a thing or two about being in front of the camera.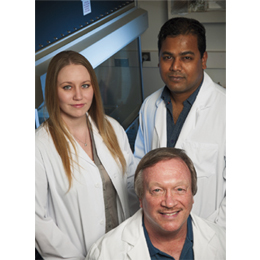 Rowan University School of Osteopathic Medicine researchers developed a blood test that can detect Alzheimer's and is making further medical discoveries.