Miscellaneous
---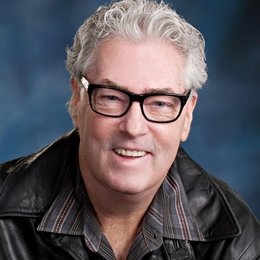 While I would love to wish for world peace, we know that isn't happening.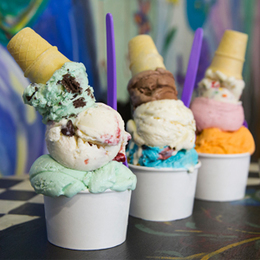 We must admit, every year around this time we get very excited about sharing our annual Best of the Best list with you. After spending the last 12 months eating, drinking, shopping and pampering ourselves,...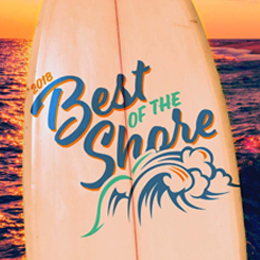 Summer has (unofficially) arrived, and that means we're heading to the Shore, where we're trading in the dress shoes for flip-flops, office chairs for beach chairs and the 9-to-5 for "it's 5 o'clock s...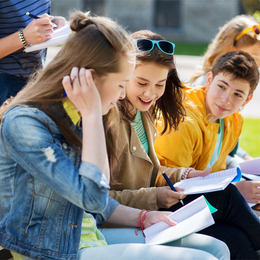 Meet some students from around South Jersey who are receiving high marks.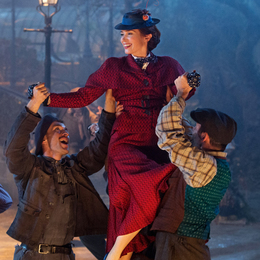 KYW film critic Bill Wine's previews the upcoming holiday season at the box office.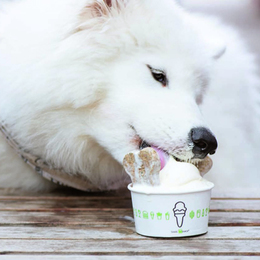 The secret's out when it comes to hidden pet treats at these establishments.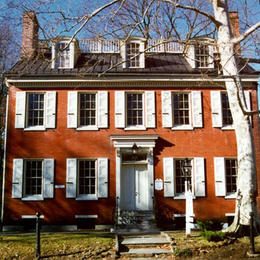 Numerical happenings in South Jersey.