Miscellaneous
---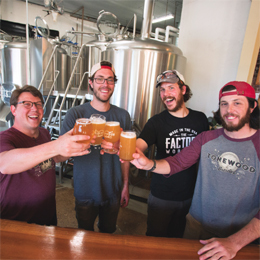 New Jersey may be the Garden State, but if the push to bring new microbreweries into the state continues at its rapid pace, we may need to rethink the moniker.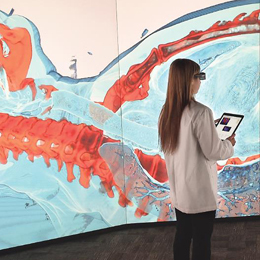 Virtual reality technology is helping to shape the future of our real-world experiences.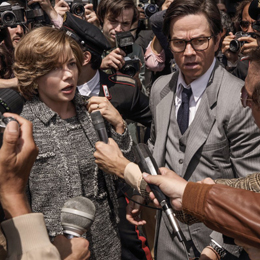 The holiday season brings Academy Award favorites as well as crowd-pleasing entertainment to the multiplexes.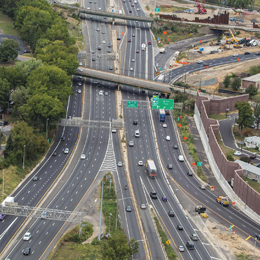 How a $900 million, 11-year plan to rebuild South Jersey's busiest interchanges is already changing the way we drive.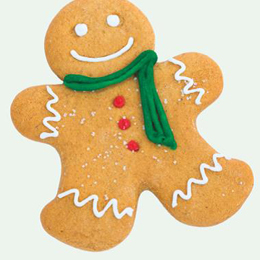 Your featured December events to get you into the holiday spirit!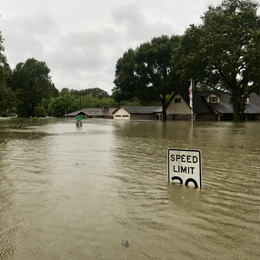 While three consecutive hurricanes may have stricken the southern portion of our country, South Jersey locals seasoned in hurricane relief are coming together once again to rebuild and replenish.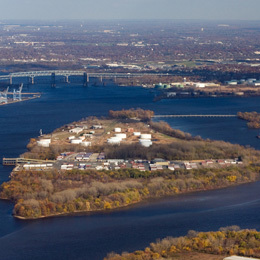 After nearly a century as a forgotten oil refinery and tank farm, Petty's Island is poised to become South Jersey's Central Park.