Miscellaneous
---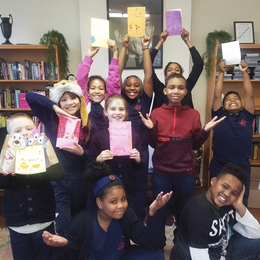 Mighty Writers Camden encourages local children to find their voice through its educational and enjoyable programs.

Numerical happenings in South Jersey.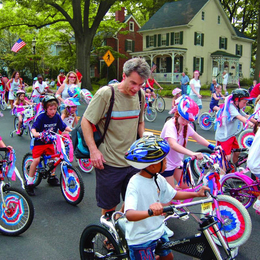 Updates from the South Jersey region.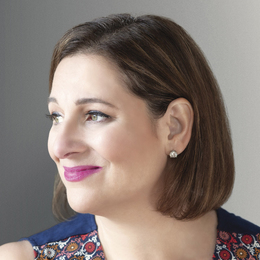 With the release of her latest book Mrs. Everything due out in June, bestselling author and former Philadelphia Inquirer writer Jennifer Weiner tells us about owning only one television, finding inspiration...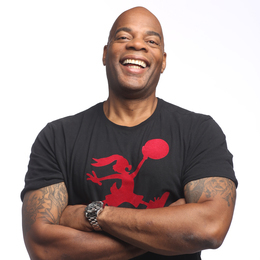 Whether he's flying toward a standup gig across the country or chewing up asphalt on one of his motorcycles, Alonzo Bodden stays in constant motion.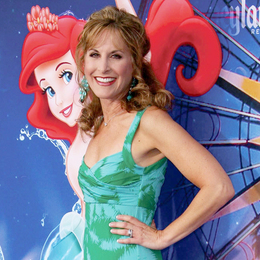 Three decades after the release of The Little Mermaid¸ Jodi Benson feels more connected than ever to the character of Ariel.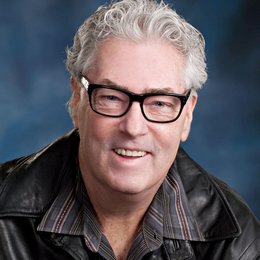 I just can't write about her enough.