Home + Garden
---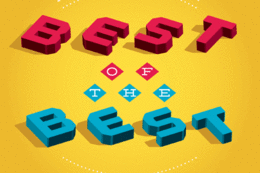 We traveled through¬out the area in search of worthy winners from both well-known establishments and those off the beaten path.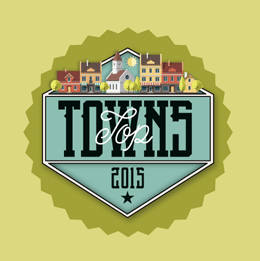 From the manicured lawns and beautiful backyards to expansive entertaining areas and eye-catching décor, we put a lot of effort into transforming our houses into little sanctuaries.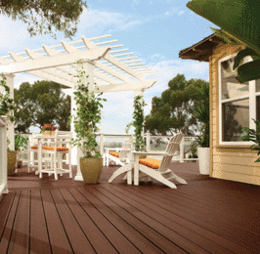 Spending time outdoors has become a major trend and many homeowners are taking advantage of it, right in their own backyards.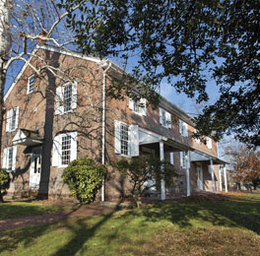 A town with deep historic roots, Mount Holly is experiencing a renaissance. Founded nearly 100 years before the American Revolution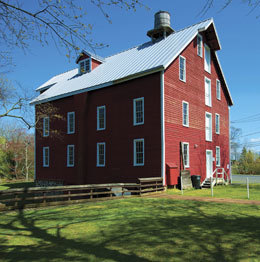 A new administration on balancing historic Medford's charms with the need for change.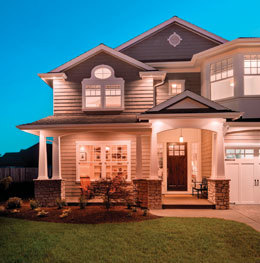 Trends in the local marketplace suggest a sunny 2015 forecast.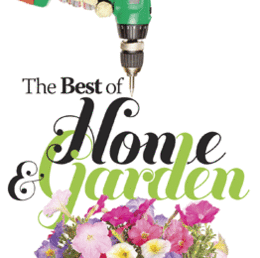 Ask any homeowner and they'll tell you there are ups and downs when it comes to maintaining a house. While it's certainly a labor of love, there's nothing like enjoying the comforts of home. After all,...