People + News
---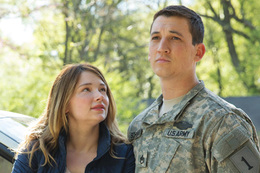 Miles Teller candidly talks about his two new back-to-back films based on harrowing events, growing up along the Shore and why he wants you to be frustrated with his films.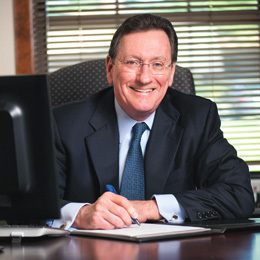 Through their selfless efforts, these 15 individuals are making their communities—and South Jersey as a whole—a better place.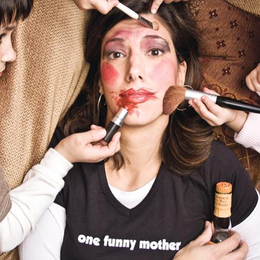 I'm going to keep this simple. It's November and I'm thankful. To be clear, I'm not just "thankful" ... I'm "Mom Thankful."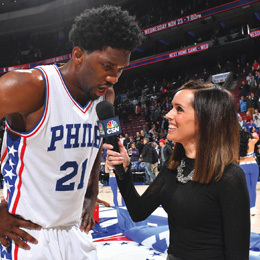 As the sideline reporter for the Philadelphia 76ers, Molly Sullivan is living out a dream.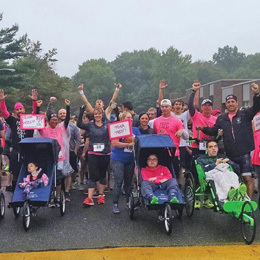 Ainsley's Angels gives kids with disabilities the thrill of racing to the finish line.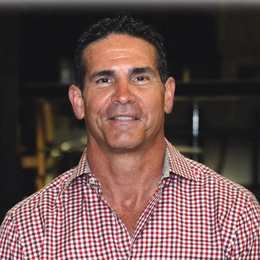 A revolutionary new helmet is helping to make football safer, and South Jersey native Bill Osborn is proud to be part of the effort.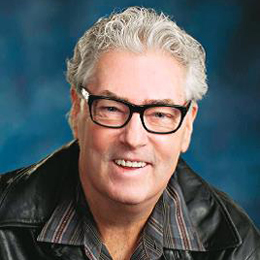 Big Daddy Graham talks about the lies that we hear every day as we head into election week.