People + News
---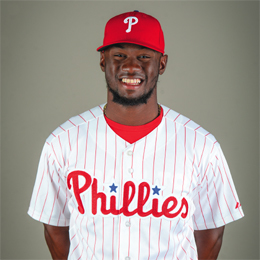 Rising Phillies star Odubel Herrera signed a new contract in the off-season making him one of the team's centerpieces in their effort to become a contending team again. Now, after an All-Star season,...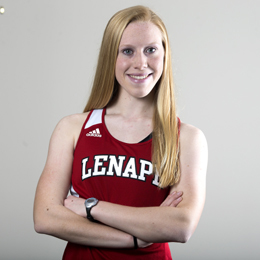 Meet the local high school athletes who are elevating their game.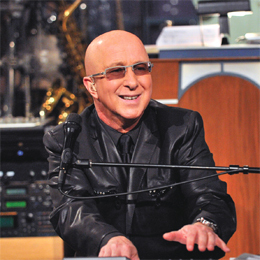 Paul Shaffer returns to his musical roots with new album and tour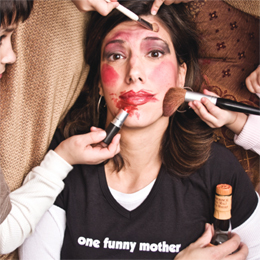 Since this month kicked off with April Fools' Day, I thought, "What better time to talk about life's little jokes that occur throughout the year?"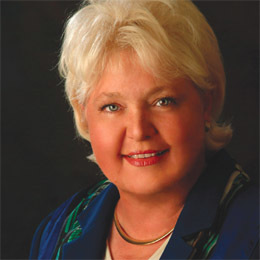 After two decades in office, Sen. Diane Allen will retire later this year, but not before getting important legislation passed.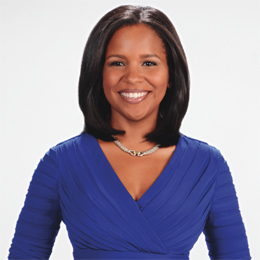 NBC 10 anchor Erin Coleman returns home.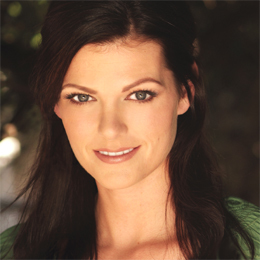 Moorestown native Kate Shindle is used to being in the spotlight