People + News
---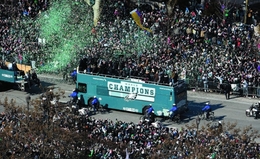 We celebrate the Eagles' unforgettable Super Bowl victory.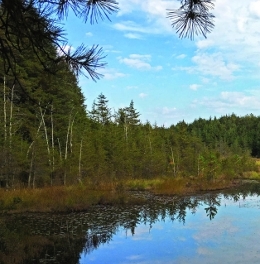 A few proposed gas pipeline projects have led to a hot debate over the future of the Nature Reserve.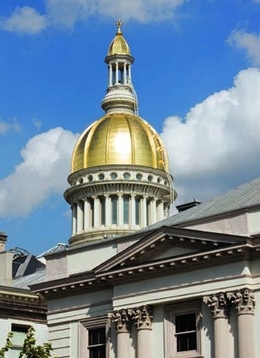 Phil Murphy has replaced the least popular governor in New Jersey's history, but with so many challenges awaiting him—not to mention several campaign pledges to deliver on— how long will being the anti-Chris...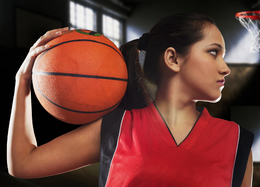 These eight high school athletes are proving once again that South Jersey is a hotbed for success during the cold winter months.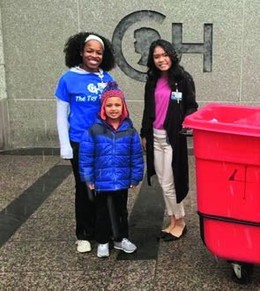 Southern Exposure: People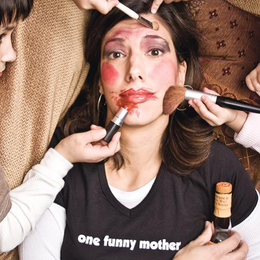 It's Valentine's month, and I'll be honest; I love it and I hate it.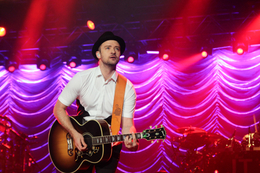 The larger-than-life Justin Timberlake Returns in full force with a new album, a tour, and a warm-up at the Super Bowl Halftime Show.