People + News
---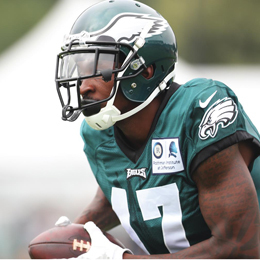 Alshon Jeffery turned down more money and more job security to join the Eagles. And he couldn't be happier about the decision.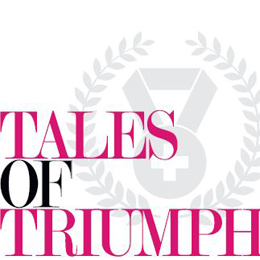 From patients looking for a better quality of life to those forced into life-threatening situations, several area residents and their doctors share with us stories of remarkable recovery.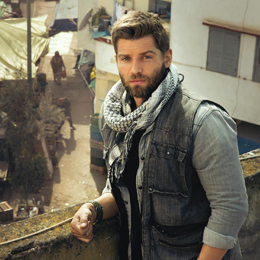 After finding his way with smaller roles over the years, actor and area native Mike Vogel is ready to make a splash on one of NBC's biggest new shows this fall.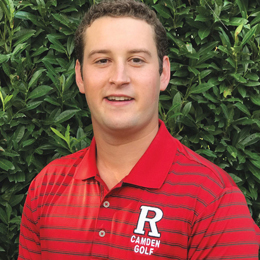 Sean Sanchirico survived a brain tumor to return to the golf course with his Rutgers University-Camden team.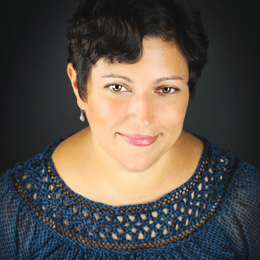 Collingswood's Elizabeth Braden discusses what it's like to be only the third female conductor in Opera Philadelphia's 43-year history.

Matthew McConaughey talks about his new film, Dark Tower, and reflects on career choices, being a family man and what inspires him.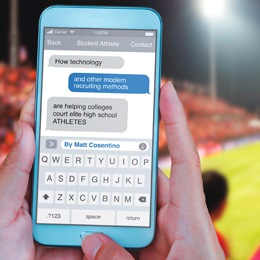 In today's world of technology and social media, colleges are finding inventive ways to recruit our elite high school athletes.