Features
---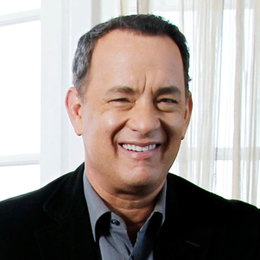 Tom Hanks has built his career on being the likable everyman and he wouldn't have it any other way.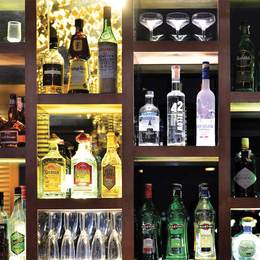 Everyone agrees archaic liquor laws need to be updated, but proposed changes are creating controversy within the state's hospitality industry.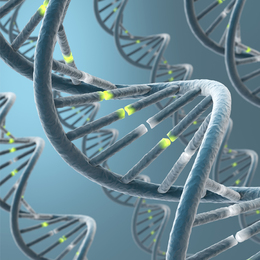 With the growth of at-home DNA testing, more people than ever are finding out what their genetic information can tell them, with some surprises along the way.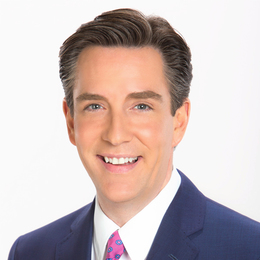 CBS3 anchor Jim Donovan on moving to South Jersey, having more than 100 pairs of socks and why he goes to bed when most people are eating dinner.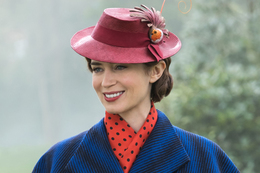 Riding her recent wave of success, Emily Blunt revitalizes Mary Poppins for a new generation.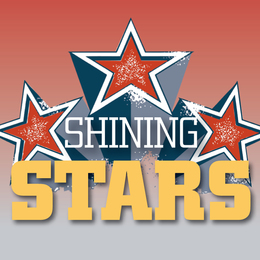 Meet eight standout athletes who are taking South Jersey by storm this winter.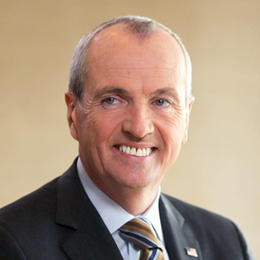 Gov. Phil Murphy on his first job, his favorite movies and how he met his wife.