People + News
---
Oscar-nominated producer and Voorhees resident Hébert Peck talks about his recent Academy Award journey.

It takes a village of volunteers to make a difference and Honor Flight of Southern New Jersey is the result of communities coming together to make a difference for our veterans.

In one remarkable journey, Lumberton's Ernest Kaufman escaped Nazi Germany only to return as a U.S. soldier during World War II.

Actress and singer Lea Michele shares her journey from New Jersey to the world stage.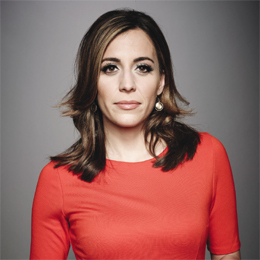 NBC News correspondent Hallie Jackson tells us about the excitement of covering POTUS and where you'll find her on a rare day off.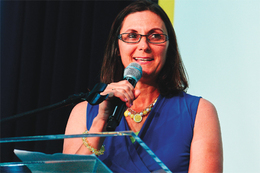 Liz Scott carries on the mission of her late daughter by inspiring others to rally behind Alex's Lemonade Stand Foundation.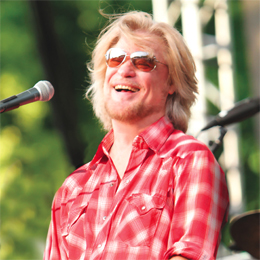 Hall & Oates' latest tour brings them to their native Philadelphia over Memorial Day Weekend to headline a new music festival that they helped to curate. Daryl Hall tells us how it all went down.