Miscellaneous
---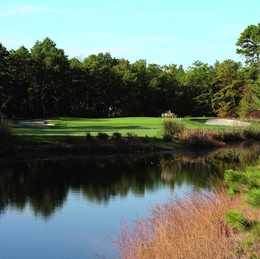 From the course to the clubhouse, a look at the exciting changes taking place at South Jersey's finest golf establishments.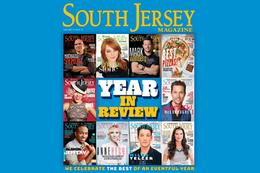 As 2018 arrives and anticipation grows for another great year, we wanted to take a moment and revisit all the things that made 2017 so special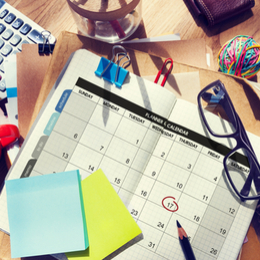 Your featured events to kick off the New Year with a bang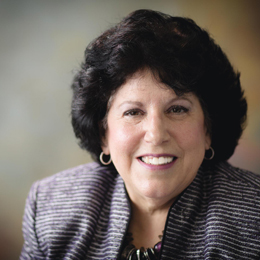 Meet this year's list of 18 local ladies who strive to make South Jersey a better place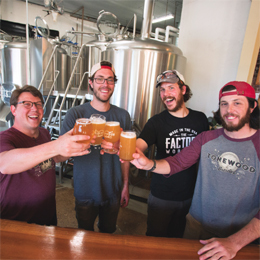 New Jersey may be the Garden State, but if the push to bring new microbreweries into the state continues at its rapid pace, we may need to rethink the moniker.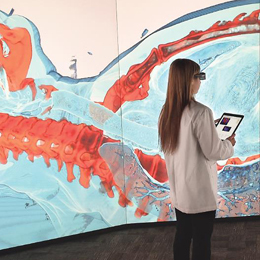 Virtual reality technology is helping to shape the future of our real-world experiences.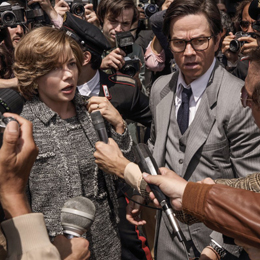 The holiday season brings Academy Award favorites as well as crowd-pleasing entertainment to the multiplexes.