Miscellaneous
---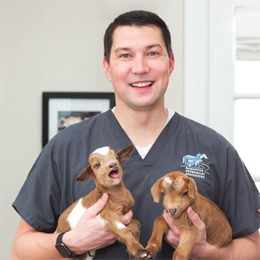 A guide to veterinarians across South Jersey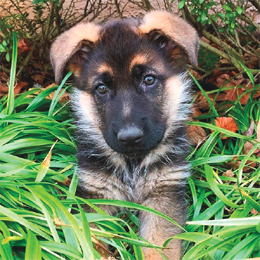 This year's most photogenic furry friends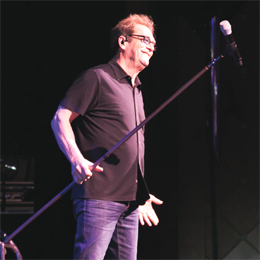 The March issue's Scene photos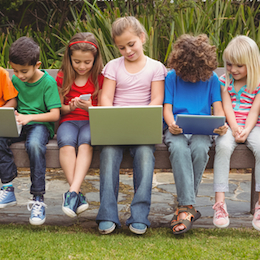 High school students are being prepared to make the biggest decision of their young lives: their career.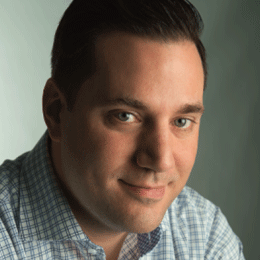 I'm not big on the Oscars. That's not to say I don't like movies, because I very much do.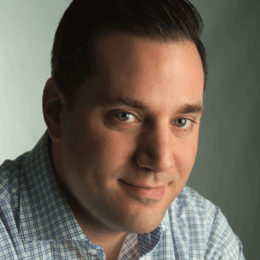 I just celebrated my birthday at the end of January and was faced with a tough decision, and it wasn't picking out something my wife could purchase for me.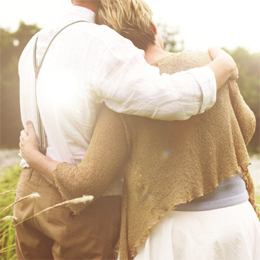 Longtime married couples share their stories and advice for a long, happy relationship.