People + News
---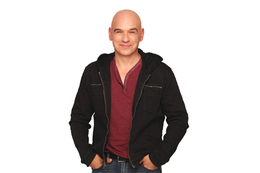 Chef and TV personality Michael Symon tells us why he's the latest big-name restaurateur to set up shop in Atlantic City.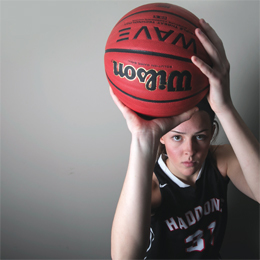 Meet some of South Jersey's top high school athletes scoring big this winter season.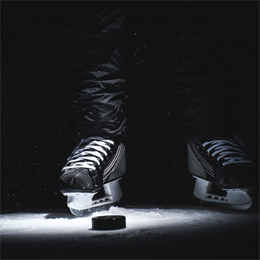 After a record-breaking rookie season, Shayne Gostisbehere of the Philadelphia Flyers is learning to deal with high expectations and frigid Northeast winters.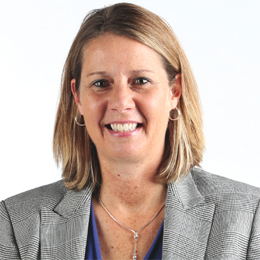 A former star hoops player for Washington Township High School, Cheryl Reeve is now an elite coach in the WNBA.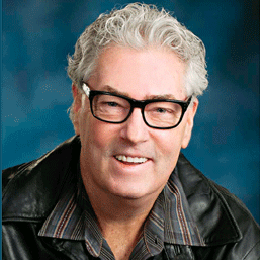 My daughter Ava and I were watching this really cool show on Netflix titled Doctor Foster.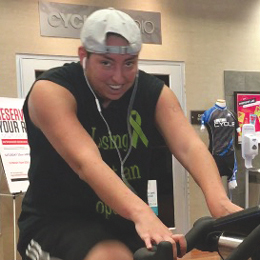 Eleven years ago, Kelly Deuchar was diagnosed with Myotonic Muscular Dystrophy; a progressive disease that keeps her in chronic pain, prevents her from developing muscle mass and will ultimately lead...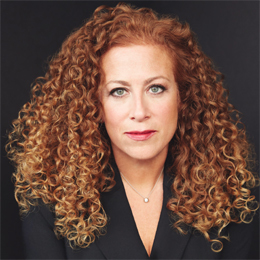 Bestselling novelist Jodi Picoult talks race, family and the power of story