People + News
---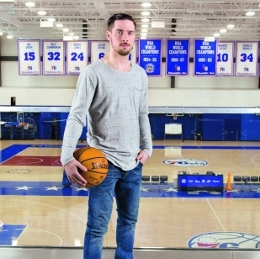 Philadelphia 76er T.J. McConnell has become a fan favorite thanks to his determination, hustle and a sheer willingness to never settle for less.

My son received his first college acceptance letter tonight.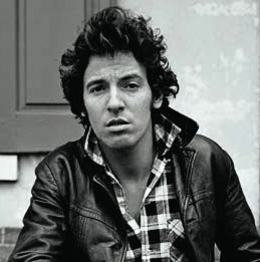 As South Jerseyans, we have a colossal amount of pride for the state we live in—and defining it to our lower half.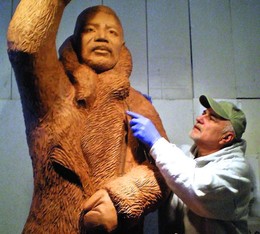 Through sculpture, John Giannotti commemorates the lives and memories of figures big and small.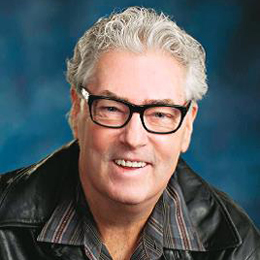 On Dec. 15, I had a decision to make.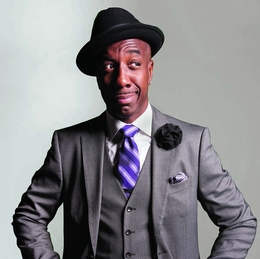 Like a rolling stone, Curb Your Enthusiasm's JB Smoove gathers no moss.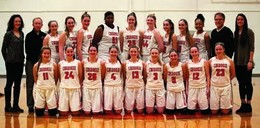 Cherokee High School's girls basketball team has been leading in more than just games this season.