Features
---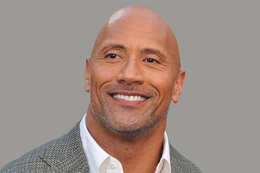 It wasn't always this easy, but Dwayne Johnson overcame the obstacles to become one of the entertainment's biggest and most beloved stars.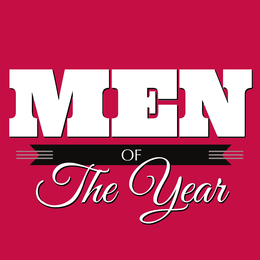 Putting others first comes easy to these 12 difference makers who dedicate themselves to a greater good.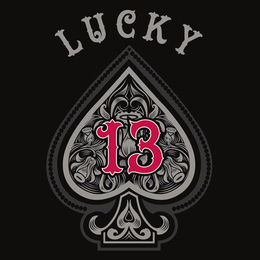 From craft cocktails to dynamic dinners, the best restaurants inside Atlantic City's casinos do a little bit of everything – and they do it all well.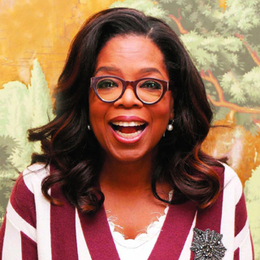 Oprah Winfrey continues to inspire the next generation.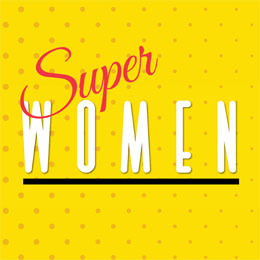 Selfless. Giving. Caring. These are just a few of the many words that could be used to describe this inspiring group of wonderful ladies who are doing big things to help make a difference in our commu...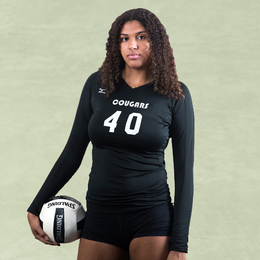 These elite athletes are ready for big things this fall.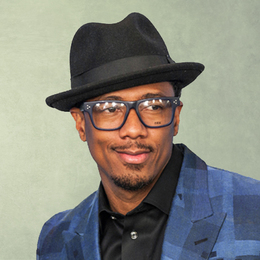 Nick Cannon has proven throughout his career to be a man of many talents, but he feels like he's only scratching the surface.