August 2018 Issue
---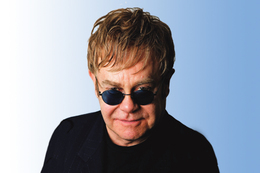 As Elton John embarks on his last-ever shows in Philadelphia, the icon assures fans he's not walking away from the music.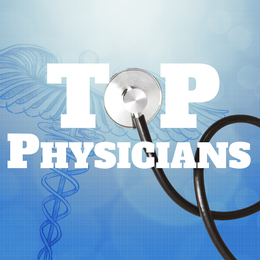 313 of South Jersey's leading medical minds.

As numerous local municipalities settle affordable housing litigation, how much impact will these developments have on suburban communities?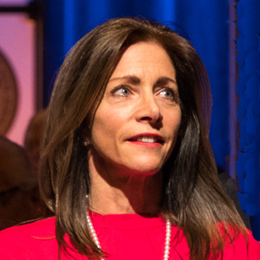 Tammy Snyder Murphy opens up about making a difference, her husband Gov. Phil Murphy and why New Jersey feels like home.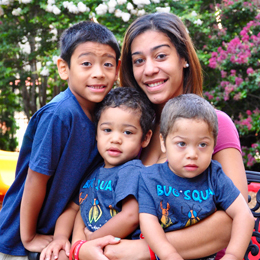 The Ronald McDonald House of Southern New Jersey has been providing comfort and healing to families of seriously ill children for 35 years.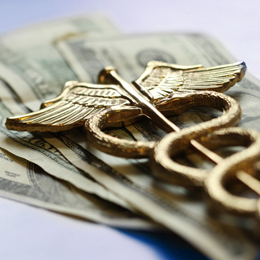 In order to keep health care coverage costs down and the market stable, New Jersey has become the second state to enact an individual mandate, but what does it all mean?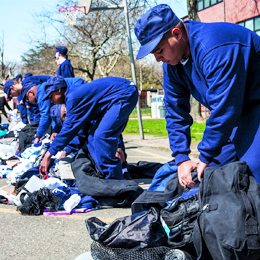 Students struggling at traditional high schools can get their lives back on track at the New Jersey Youth Challenge Academy.

Brian Dawkins, the former Eagles safety, was inducted into the Pro Football Hall of Fame this month and it was a memorable day for local fans.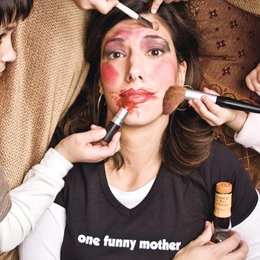 There are lots of changes going on in the Blizzard house.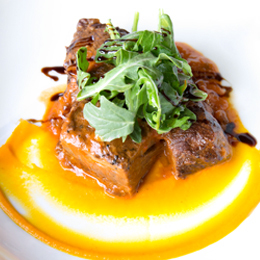 Having covered the South Jersey dining scene for some time, one thing I've learned to be true is that our area loves Italian food.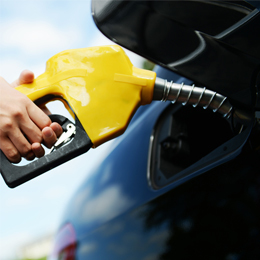 Updates from the South Jersey region.