March 2018 Issue
---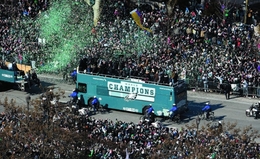 We celebrate the Eagles' unforgettable Super Bowl victory.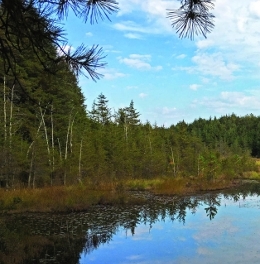 A few proposed gas pipeline projects have led to a hot debate over the future of the Nature Reserve.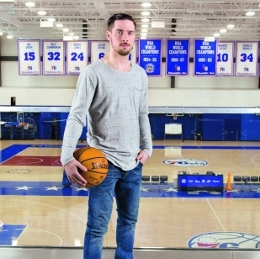 Philadelphia 76er T.J. McConnell has become a fan favorite thanks to his determination, hustle and a sheer willingness to never settle for less.

My son received his first college acceptance letter tonight.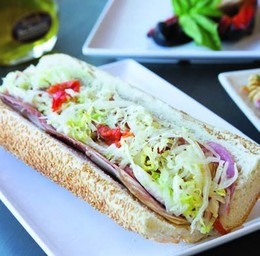 A quintet of tasty things to try this month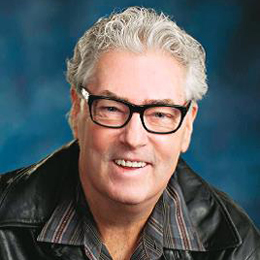 On Dec. 15, I had a decision to make.

The South Jersey MS Center at Bromley Neurology provides state-of-the-art treatment close to home.

South Jersey's top orthodontist moves to a new location.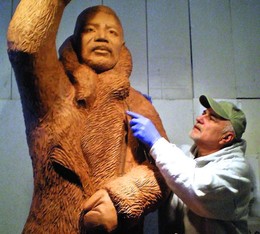 Through sculpture, John Giannotti commemorates the lives and memories of figures big and small.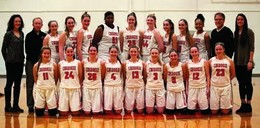 Cherokee High School's girls basketball team has been leading in more than just games this season.

Now is a great time to list or buy a home, and the experienced professionals at Lenny, Vermaat & Leonard can help you reach your goals.

Why Medford Mortgage is gaining recognition as the best company with a Local, Friendly and Simple Process.

Fusion Academy can inspire students struggling in a traditional school and help them achieve all of their goals.