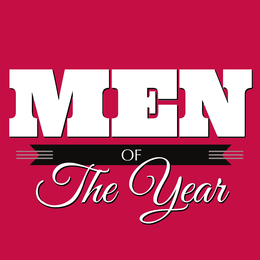 Putting others first comes easy to these 12 difference makers who dedicate themselves to a greater good.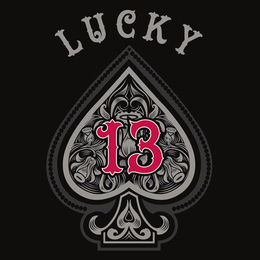 From craft cocktails to dynamic dinners, the best restaurants inside Atlantic City's casinos do a little bit of everything – and they do it all well.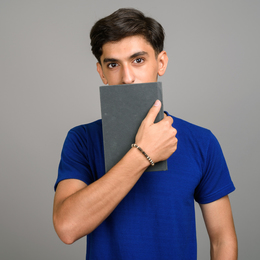 Parents have been committing residency fraud—sometimes called boundary hopping—to enroll their kids in more desirable schools for years, costing educational systems and taxpayers big bucks. But area districts are cracking down with help from residency...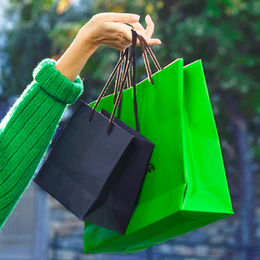 Retailers big and small seek to provide consumers with an experience they won't find online.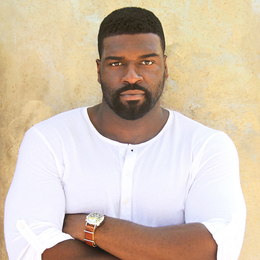 Willingboro native Stephen Hill has gone from South Jersey to Hawaii to play a leading role in the reboot of beloved TV series Magnum P.I.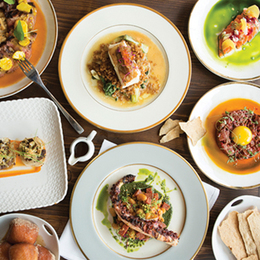 Porch & Proper's Americana vibe plays into the menu, which celebrates farm-to-table ingredients through New American creations that are graced with a bit of international technique.