Actress and singer Lea Michele shares her journey from New Jersey to the world stage.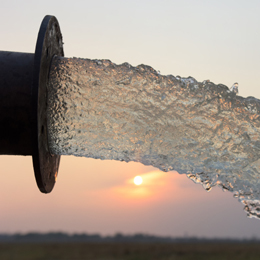 A much-needed upgrade of the state's water infrastructure could take decades and cost billions. The question is, who exactly is going to do it?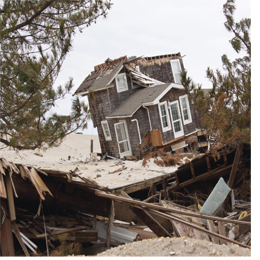 Five years after Sandy left its mark, beach homes sit higher and new dunes dot the coastline. But are the moves enough?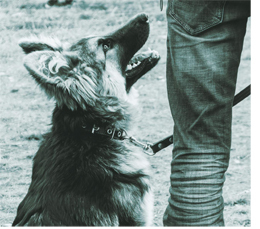 In a new and unique program, Camden County inmates train service dogs for veterans.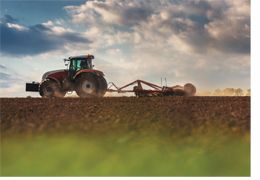 A shortage of workers and proposed immigration reform in D.C. could have a lasting impact on the agricultural industry.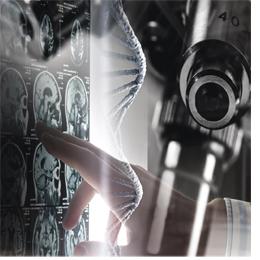 Medical Advances in South Jersey are on the rise.