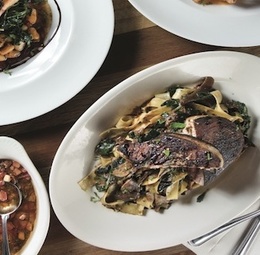 2016 Golden Fork Awards: The 30 best restaurants in South Jersey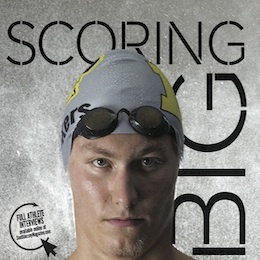 Get to know eight of the area's top high school athletes who are making a major impact.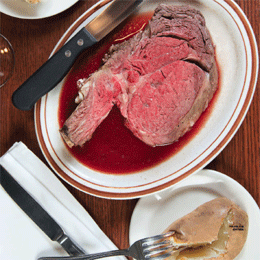 Library dining rooms are kind of a staple across South Jersey.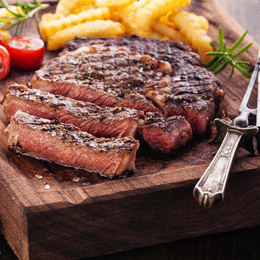 One of the ultimate indulgences in South Jersey is Fleming's, a genuine steakhouse with a luxurious feel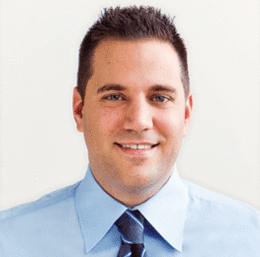 There's something about the arrival of a new year that gives us all renewed optimism.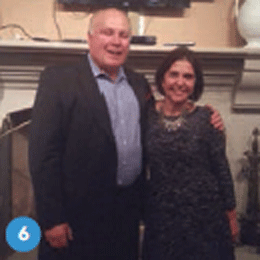 This month's Scene photos