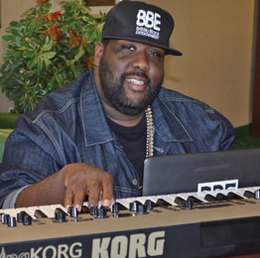 Willingboro's Adam Blackstone rubs shoulders with the music industry's elite.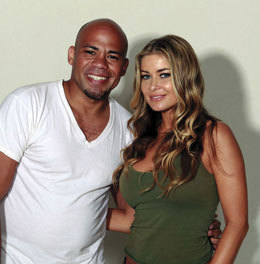 I've known Sicklerville native Gerald Webb for more than 20 years. I first met him when he was the DJ at the long-gone Sharks Club in Vineland.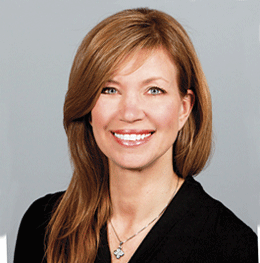 Ever hear someone describe a good friend or a good person like this? "They are soooo nice. If you looked up the word 'nice' in the dictionary, there would be a picture of them."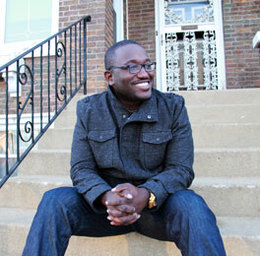 Comedian and actor Hannibal Buress stops by Atlantic City in the midst of a career boom.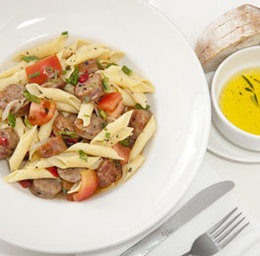 Smack in the middle of Haddon Heights' Station Avenue is Anthony's, an Italian eatery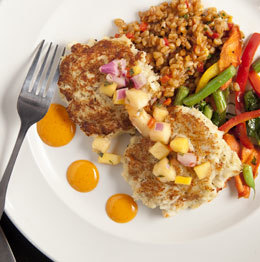 One of the handful of restaurants to call Camden County its new home is Glendora's Kitchen 519.