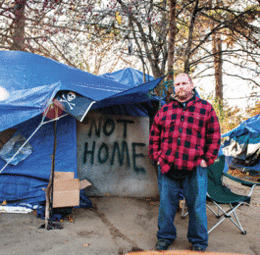 In tents, South Jersey's homeless find safety, community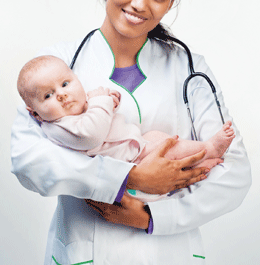 Caring for your children is a paramount concern of any parent, and finding a physician you can trust can be stressful. That's why for the first time ever, South Jersey Magazine has conducted a peer-to-peer survey of area children's...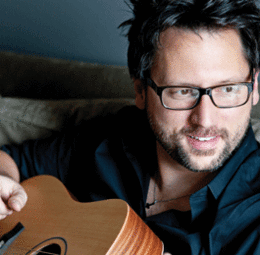 Chris DeStefano's career has had more twists and turns than, say, one of the chart-topping songs he's co-written for the likes of Carrie Underwood or Luke Bryan. The Grammy Award-winning Mount Laurel native—who now divides his time between Nashville...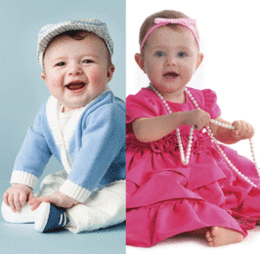 These days, expectant parents spread the news with blue cake frosting and pink party favors.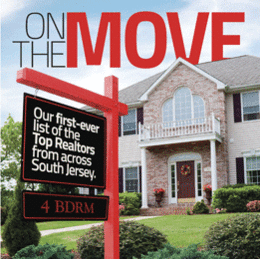 Our first-ever list of the Top Realtors from across South Jersey.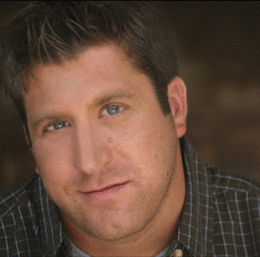 From Washington Township to The Wolf of Wall Street, Dean Auer chases his Hollywood dream.