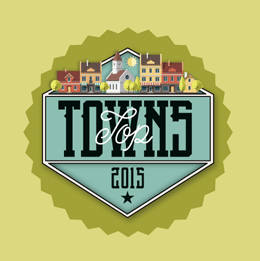 From the manicured lawns and beautiful backyards to expansive entertaining areas and eye-catching décor, we put a lot of effort into transforming our houses into little sanctuaries.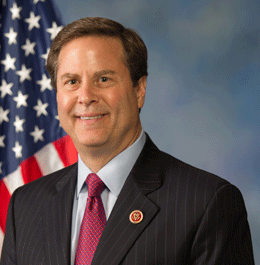 His last name is synonymous with South Jersey politics, but Donald Norcross is building his own legacy.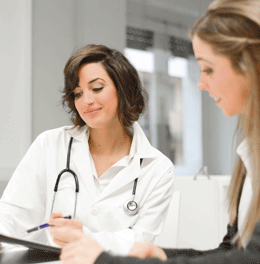 125 area physicians leading the charge in female health care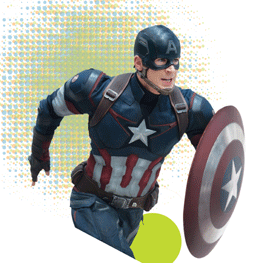 KYW film critic Bill Wine tells us what to watch for this blockbuster season.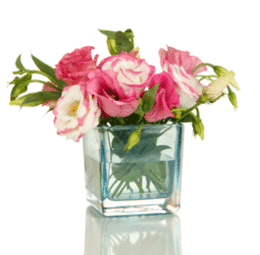 Sunday, May 11, 2003, was the most significant Mother's Day for me. It was my very first.

This year marks the 100th anniversary of Frank Sinatra's birth. I know, Hoboken is decidedly not South Jersey, it's North Jersey.