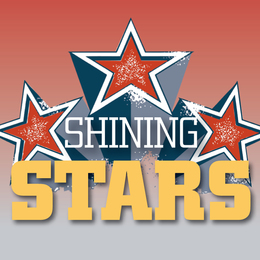 Meet eight standout athletes who are taking South Jersey by storm this winter.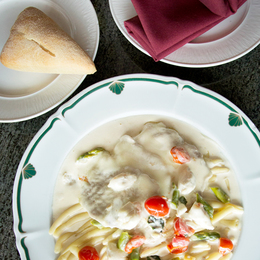 Recipes, how tos, and what to know.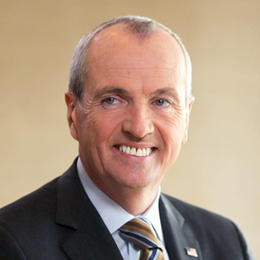 Gov. Phil Murphy on his first job, his favorite movies and how he met his wife.

Legalized sports betting is doing big numbers in Atlantic City and beyond, but is it the shot in the arm the state was hoping for?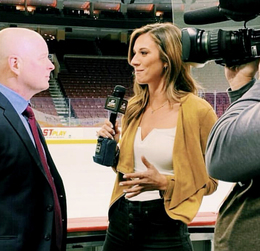 For Taryn Hatcher, the chance to leave Delran and pursue a career as a sports reporter in Hawaii was a dream come true. But, the opportunity to come back home and cover the teams she grew up cheering was even better.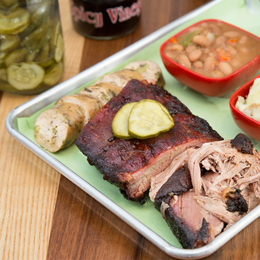 No day is the same at Macona. Spices, specials, even sides have a twinge of something new, making each meal an experience and adventure.