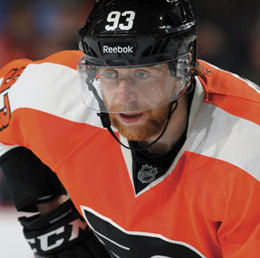 Despite being one of the Flyers best players at just 25 years old, Jake Voracek keeps a level head.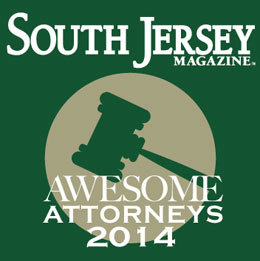 Whether you're going through a bitter divorce, a difficult real estate transaction or looking to protect your business, finding a sharp attorney you can depend on is paramount.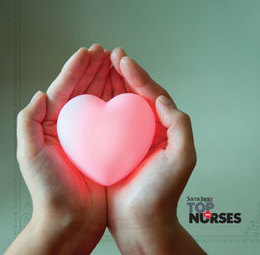 Nurses that are making a difference all across South Jersey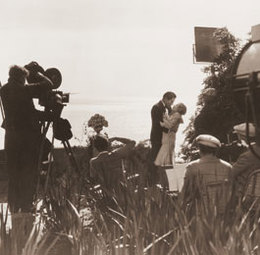 KYW film critic Bill Wine's picks for holiday films that could make a late Oscar push.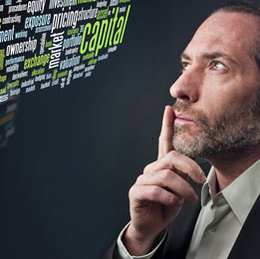 A look back at 2014 and a glimpse at the year ahead in South Jersey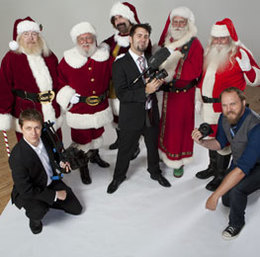 One local filmmaker's new documentary unveils the truth behind Christmas' man in charge.