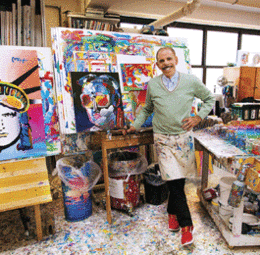 At 77, famed artist Peter Max is still creating cosmic characters and making colors pop.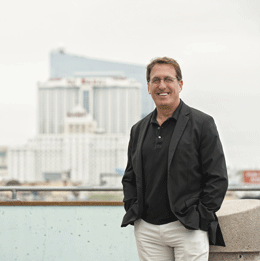 Bart Blatstein is responsible for some of the most buzzed-about properties in Philadelphia. Now, the in-demand developer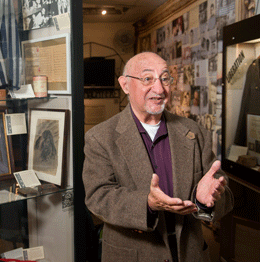 As one of only four family members to survive the Holocaust, Charles Middleberg's story is an important one.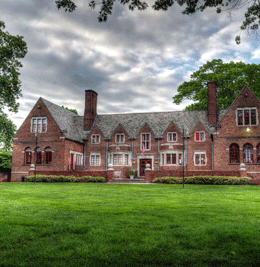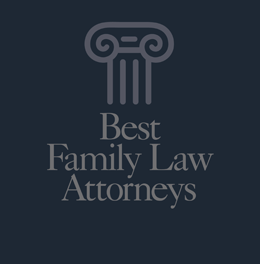 When it comes to family matters, whether it be caring for an older loved one or an unfortunate divorce, finding an attorney you can not only trust but count on to deliver is no easy task.