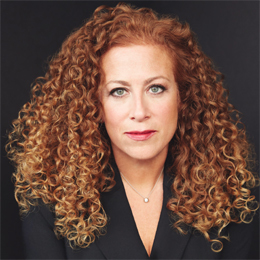 Bestselling novelist Jodi Picoult talks race, family and the power of story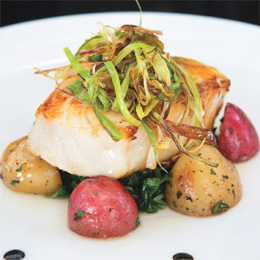 The 12 best plates we tasted in 2016.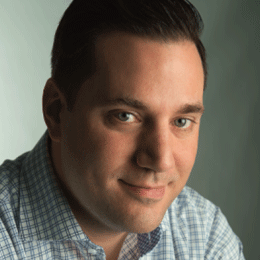 As I write this letter, we are in the midst of wrapping up the holiday season, a time to reflect with family on the many ups and downs that come with each passing year.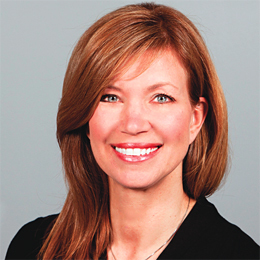 I am not brave enough to watch scary movies.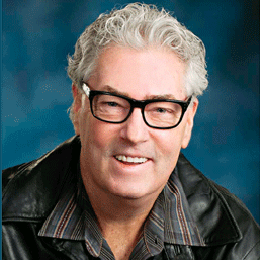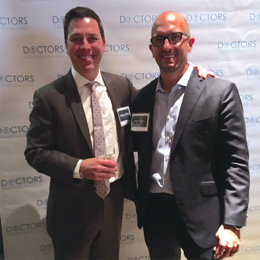 The January issue's Scene photos