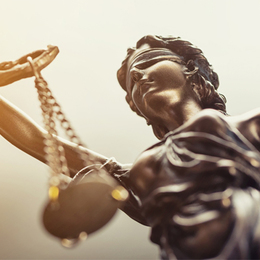 South Jersey's leading lawyers in 40 specialties chosen by our readers.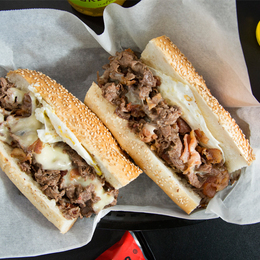 The best cheesesteaks aren't always found across the bridge as evidenced by these 20 stellar South Jersey renditions.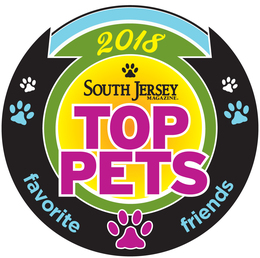 Each year we ask our readers to submit their favorite pictures for our annual Top Pets photo contest and this year we received a record amount of nominations from loyal owners across South Jersey.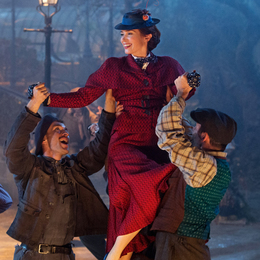 KYW film critic Bill Wine's previews the upcoming holiday season at the box office.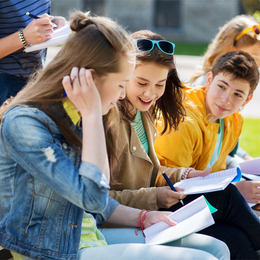 Meet some students from around South Jersey who are receiving high marks.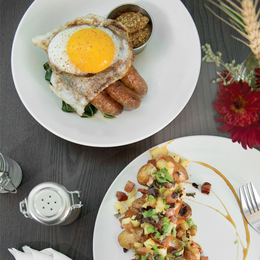 Farmacy NJ showcases sustainability and sophistication with a menu full of dynamic dishes that appeal on many levels.