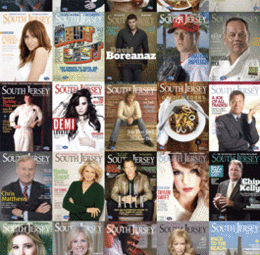 They say time flies when you're having fun, and so 10 years and 120 issues later, we find ourselves here. This month marks our 10th anniversary, and so we are celebrating a decade as the definitive lifestyle resource for South...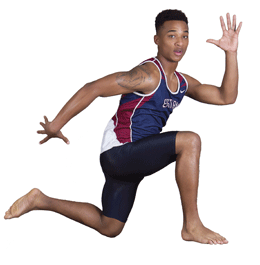 These eight star high school athletes are poised for big seasons and even brighter futures.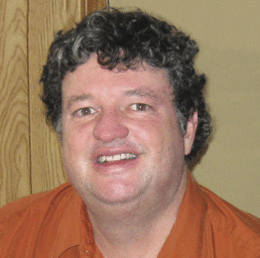 Frank Healy never forgets a face. Or his anniversary. Or, really anything for that matter.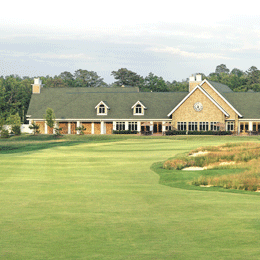 No matter what Jersey Shore town you're partial to, there's no shortage of unique and challenging golf courses nearby. But before you book your tee time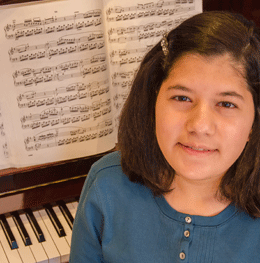 Voorhees teen doesn't let rare disability keep her from hitting the high notes.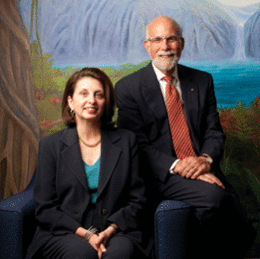 Local organization gives abused children comfort, guidance and hope for the future