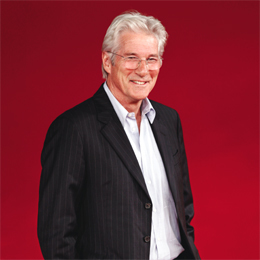 Long known as one of Hollywood's most bankable leading men, Philadelphia-born Richard Gere now aspires to film roles that both touch the heart and enable him to stay near his family.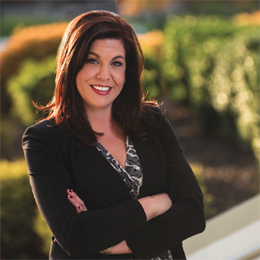 South Jersey's leading legal experts as chosen by our readers.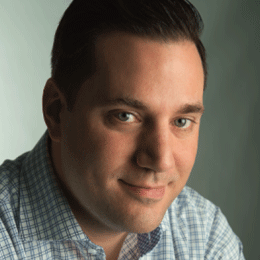 What an exciting year it's been here for us at the magazine.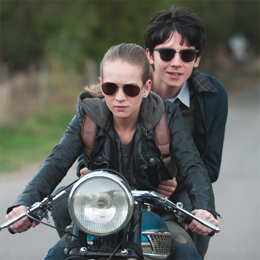 The holiday box office promises oscar contenders, fan favorites and plenty of star power.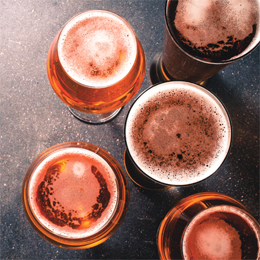 A change in the state's liquor laws four years ago helped spur the surge of craft breweries regularly popping up across South Jersey. But, what do local restaurants and bars think of their growing presence?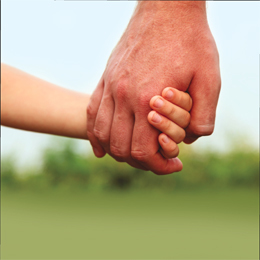 In South Jersey, working parents face the economic reality of finding—and paying for—quality child care.