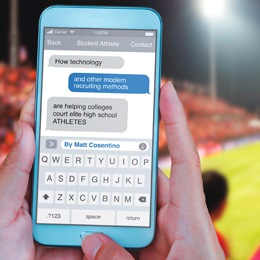 In today's world of technology and social media, colleges are finding inventive ways to recruit our elite high school athletes.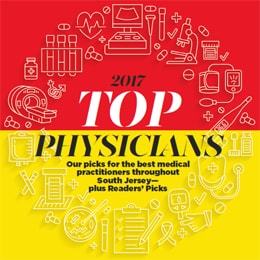 Our annual list of the leading doctors in South Jersey across various specialties and areas of expertise.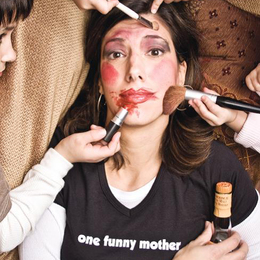 Columnist Dena Blizzard is just fine with her parenting skills, even if that means skewing reality a bit.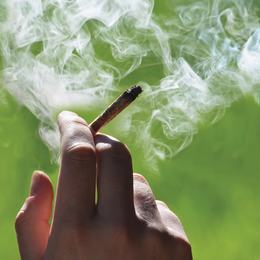 Some state lawmakers are making a real push to legalize recreational marijuana, but are things moving too fast?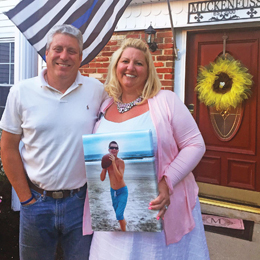 After losing their son tragically, one area couple is creating a place for others who share their grief to come together.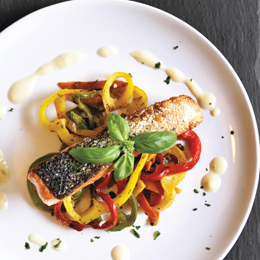 Personal chefs give clients the chance to have a restaurant-quality meal every night of the week, all in the comfort of their own home.