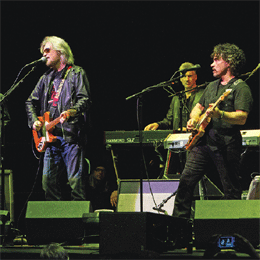 A musical partnership that stated in Philadelphia in the early 1970s is still going strong for Hall and Oates.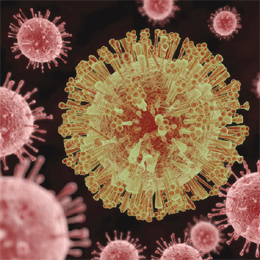 The virus has officially hit South Jersey, with cases turning up locally and in neighboring counties.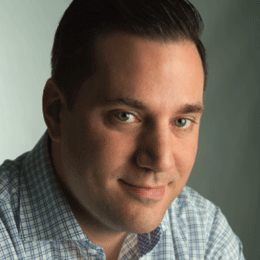 Often you'll hear someone describe something as the "best."

Genevieve Marino never planned on a nonprofit career. Assuming the role of Chief Executive Officer of the Girl Scouts of Central and Southern New Jersey has given her the opportunity to make an impact on young women at an early age. What she didn't expect...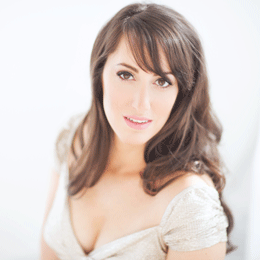 Medford native Jennifer Panara takes her singing talents to the opera world's most prestigious competition.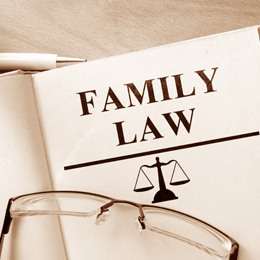 When it comes to family, there are no shortcuts.