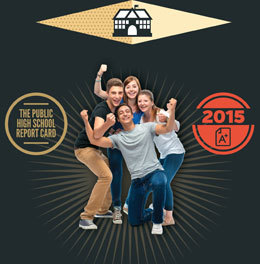 The return of the school year is upon us. But how much do you really know about your child's school and its approach to academics?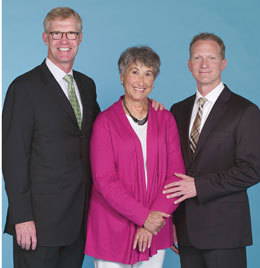 The world of medicine in South Jersey never ceases to amaze. Thanks to cutting-edge technology, skilled doctors and world-class facilities, those in need of medical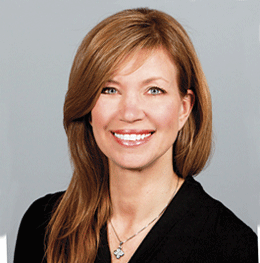 So here we are, another September unfolding in front of us. Back to school shopping is done or maybe you are still in the middle of it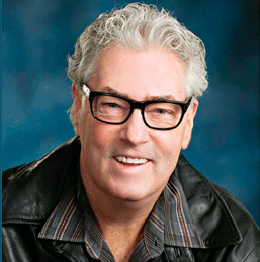 It's back to school time, so I'm going to salute a teacher that literally changed my life—the late, great Paul Grillo, who taught literature my sophomore year at West Catholic.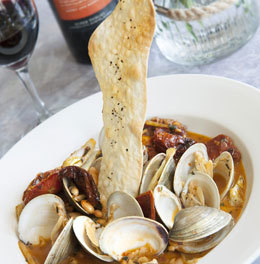 Opened about six months ago, Trattoria Figaro replaces the former Stefano's Ristorante Italiano, a pizza place that was known and loved by locals for decades.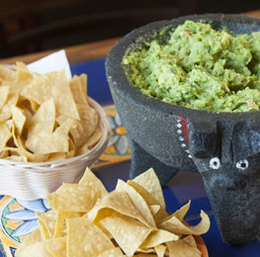 When it comes to La Esperanza, "fan favorite" is a serious understatement.