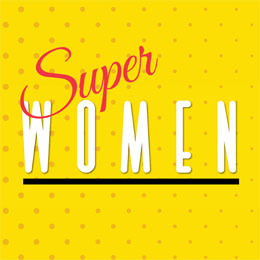 Selfless. Giving. Caring. These are just a few of the many words that could be used to describe this inspiring group of wonderful ladies who are doing big things to help make a difference in our communities.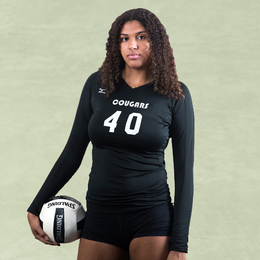 These elite athletes are ready for big things this fall.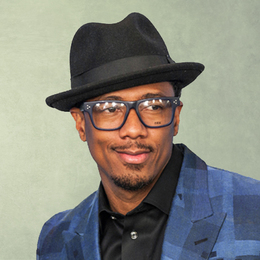 Nick Cannon has proven throughout his career to be a man of many talents, but he feels like he's only scratching the surface.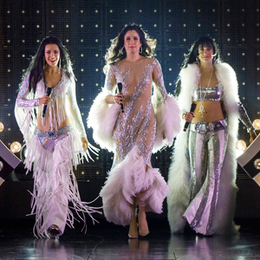 From Margate to Broadway, talented teen Micaela Diamond realizes a lifelong dream as she gets ready to portray Cher in an upcoming production debuting this fall along The Great White Way.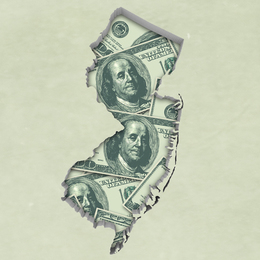 Policymakers float new recommendations to help solve the state's budget troubles.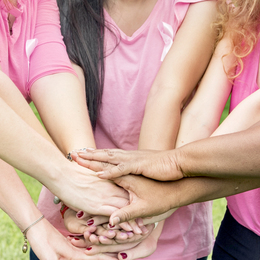 Some trends in the battle against breast cancer are giving women renewed hope.