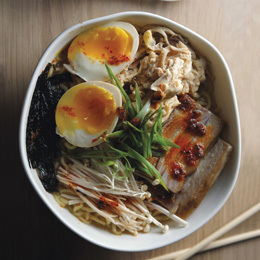 25 reasons to eat and drink your way through Atlantic City's casinos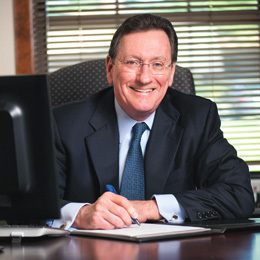 Through their selfless efforts, these 15 individuals are making their communities—and South Jersey as a whole—a better place.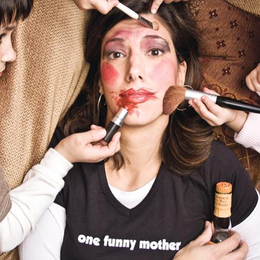 I'm going to keep this simple. It's November and I'm thankful. To be clear, I'm not just "thankful" ... I'm "Mom Thankful."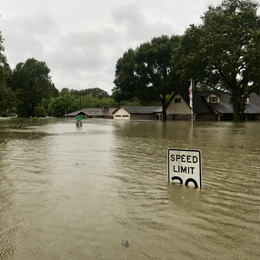 While three consecutive hurricanes may have stricken the southern portion of our country, South Jersey locals seasoned in hurricane relief are coming together once again to rebuild and replenish.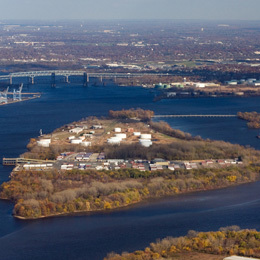 After nearly a century as a forgotten oil refinery and tank farm, Petty's Island is poised to become South Jersey's Central Park.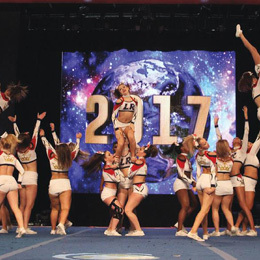 The booming industry of cheerleading has become competitive in more ways than one, and local families are willing to spend big bucks and countless hours for the experience.